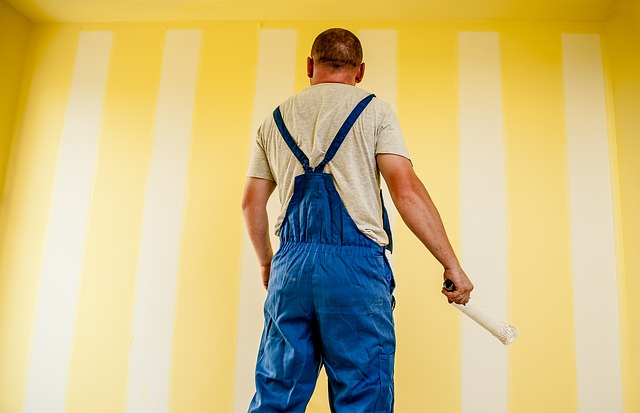 There are many aspects to consider before going for a full renovation of a bedroom. If you desire a perfect bedroom, you cannot expect to have it in a jiffy. There is much hard work before getting an ideal bedroom. This guide will help you in getting proper planning to renovate your bedroom.
What you need to do before renovating a bedroom
Set a plan
It is highly crucial to set proper planning before starting any renovation work in your bedroom. This step is essential because you can follow the plan during the renovation process and ensure you do not miss any of them.
Realistic budget
It is crucial to establish a realistic budget and also maintain the budget while doing your bedroom's renovation.
Hire a contractor
It is advisable to leave the complicated tasks such as constructions or demolition for the contractor.
Decide a theme or style
You do not want to see yourself in a mess while decorating your room. Hence, you need to consider deciding on a specific theme or style before going to shop for new items for your room.
Quality materials
You need to be conscious that you will not be renovating your bedroom every month. It is, therefore, recommendable to opt for quality materials so that it can last for a long duration.
Proper planning on overall aspects
You imperatively need to plan everything with the utmost care, such as about the flooring, painting, furniture and decorations.
Extra tips
Always remember to stay within your budget. While searching for ideas of how to renovate your bedroom, you may find it tempting to choose expensive items but remember at any cost you have a stay within your budget. And yes, do not forget about making arrangements of where you will sleep during the renovation process of your bedroom. Undoubtedly, your bedroom will not be ready in one day.