Decorating our homes, workplaces, or anywhere we spend time is essential. It helps to inspire us, feel more productive, and become overall comfier. There are so many ways to decorate now. People have different tastes and unique styles and can now even hire companies to redesign for you.
A minimalistic sense of style
Minimalist decoration can be very pleasing to the eye while still being easy to achieve. And here are some ways to do precisely that. Restraining your colour palette to lighter, cooler hues can help your space give off a cleaner, sophisticated look and feel, a palette that has white, grey, and cool-tone blues. Though you can still choose brighter colours as well.
No Busy Decor
Remember to keep your space crowd-free. The busier the style, the lesser is the appeal. You can create some focal points in the emptier spaces to make the objects have more definition. This enhances the minimalistic effect while giving off no unwanted distractions.
Textures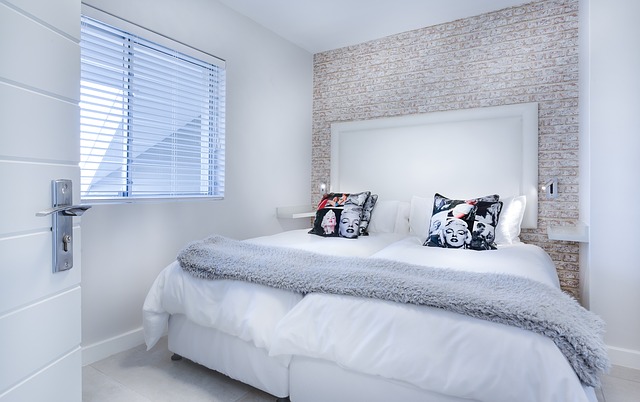 You can make your emptier spaces look even more appealing by trying out different textures to give off an accent. This will still keep your minimalistic effect as it will not look overwhelming.
Lighting
Natural light is also your best bet when nailing that minimalist look. It's the best kind of lighting for any room and quickly helps you achieve a cleanroom. If privacy is an issue, use the lightest, thinnest material of curtains. These can also be of any bright colour as it will give the space a pop of colour without, again, being too overpowering.
Ending Thoughts
Conclusively, your sense of style reflects your personality, but what if you don't know where to start from? Or maybe your style can be too elaborate or flashy? Where do you go from there? That's why I think it's always better and more comfortable to start gradually. This is where minimalism comes to play, and the above tips are of great help in doing so.