Indeed, it would be perfect to relax in your garden filled with beautiful sceneries, flowers, plants, waterfall fountains, and pathways. But, it takes patience, work, investment, and dedication to maintain a beautiful garden. If you are looking for gardening ideas to transform your outside space, we have what you're looking for. We have selected some fantastic garden ideas to assist you in transforming your garden yard, regardless of the size.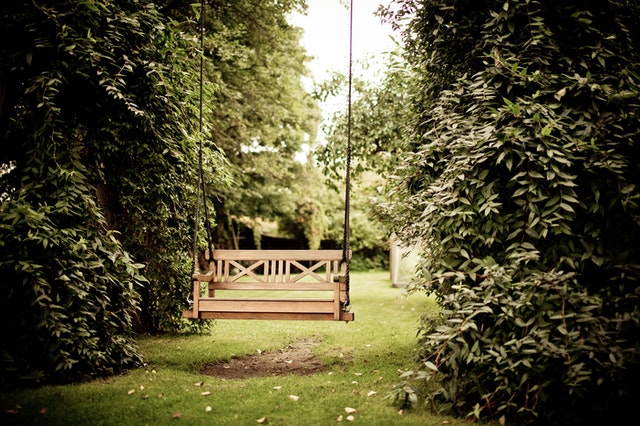 The Guide: How to Design the Perfect Garden
Organize Vast Areas by Dividing Them
By dividing your yard into smaller areas, you may give your landscape a more exciting and innovative appearance. It does imply you need to have a massive empty yard so you can proceed with the division.
It is all about having the correct planning. Additionally, dividing the yard will add more attraction than just a large piece of grass enclosed by brightly colored borders.
Ensure the walkways are sufficiently spacious.
You need to ensure your routes are spacious throughout to allow easy movement. Nobody appreciates roaming around in small places. Ensure the pathways allow at least two persons to walk side by side freely, especially without huge plants coming into their faces.
Become Familiar with Your Environment
Planning and designing a garden requires some math calculation. You need to examine how many hours of sunlight your gardens receive daily. This method will help you disperse the plants into your design according to the amount of sun they receive daily.
Note: Flowers and plants that demand full sun require at least 6-8 hours of sunlight per day.
Your garden needs to look fresh and clean
Having a messy garden without much knowledge and creativity will worsen your design. Therefore, it would be best to do edging as it provides your yard with a neat and tidy appearance.
However, you may be creative and add interest to your edging by making it a decorative feature. For example, you may create several paths with white gravel and other flowers to give the impression that you are strolling along a heaven-like pathway.
Create a spot for yourself to relax.
Remember to allow yourself to sit back, relax, and take in the beauty of your gorgeous garden. For example, you can designate a nice space and then surround it with pieces of furniture, such as patio chairs or a deck with soft lighting, among other things.
However, you need to keep in mind the number of people who will use this place regularly and simultaneously. For example, suppose you are a family of four people. In that case, you need to ensure all of you can enjoy the garden comfortably at the same time.
In short, the place needs to be something that you are comfortable with and which aligns with your personality perfectly.
The Bottom-Line
As you may deduce, the above tips and ideas are what you need to design your garden. However, if you find it challenging, it would be best to ask for help from an expert.